Reside is a family business that originally started in Edmonton in 1978. Known formerly as Leather Elite, Reside was established in 2013 by the Lundgren family after they discovered what was missing in the Edmonton market: a unique collection of furniture and home decor made with a wide selection of reclaimed and sustainable materials such as solid wood, wrought iron and other unique, attractive and lasting materials.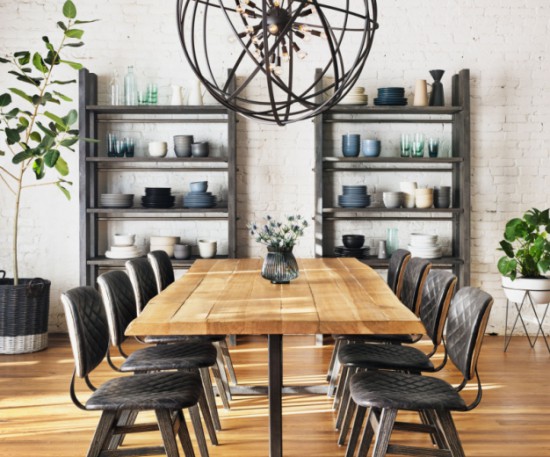 Make Yourself At Home
Our relationships are lasting and we're proud to call our long-time customers family.
We decided a long time ago (more than 30 years, in fact) that we would always put our customers first. This philosophy has served us well, and we now have second and third generations of families purchasing from us. Those are relationships we're extremely proud of.