At Reside, we search out the top brands from around the world and only buy from manufacturers who use long-lasting, high-quality materials. We make sure we trust them, so you can trust us.
Our product lines offer you the latest styles from across the globe, but have the comfort and utility you've come to expect from us. We call some of our products "eclecticism" - mixing and matching styles, colours, patterns, and design periods to create original styles that are uniquely you.
We also offer many products made in Canada, such as dining sets, fabrics and leathers. So whether you're modern or traditional, international or down-home, you will find the special pieces that fit comfortably with your life.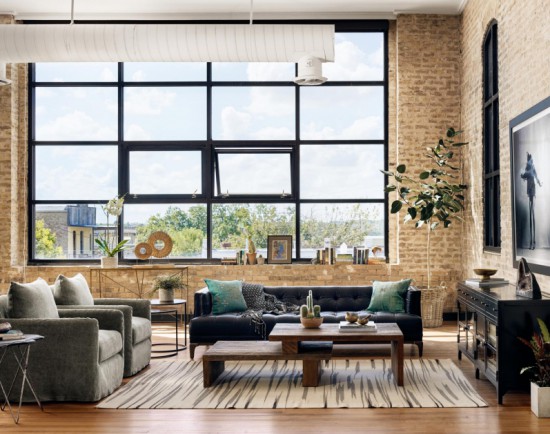 We know you want to choose lasting, memorable statement pieces to furnish your home. That's why we offer competitive prices that prove quality and unique home furnishings don't have to be out of reach.