Reside is an Edmonton-based, family-run business that offers unique furniture and home decor made from reclaimed and sustainable materials in their West Edmonton Store. You'll find the best products like Stressless Chairs and Sofas, Palliser Leather Sectionals, Handstone quality Wood products and a huge selection of counter and bar stools!
Have A Specific Question? Get In Touch Today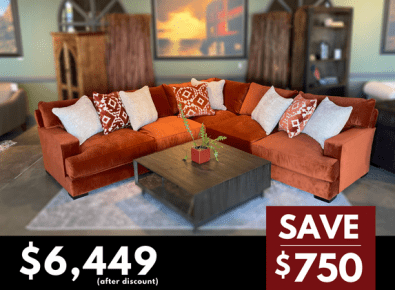 Matthew Sectional
Premium Fabric. Pillows Included!
Alton Sectional
5-Piece in Effie Linen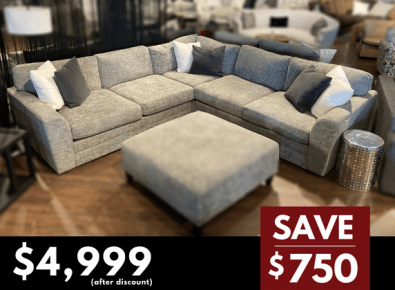 Penny Sectional
Stocked in Bungalow Graphite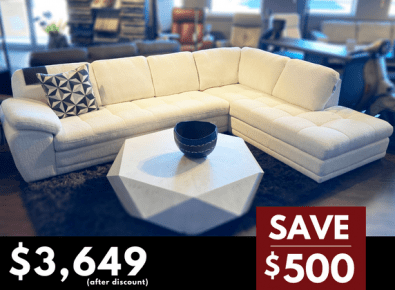 Kelowna Sectional
Made In Canada by Palliser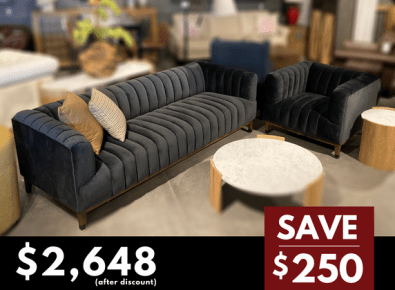 Groove Sofa & Chair Combo
Mid-Century Design. Luxurious Velvet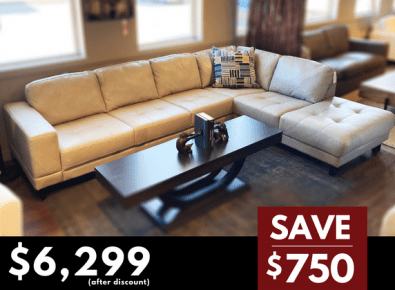 Tacoma Sectional
Canadian Made by Palliser
Beautiful Sofas
Find More In-Store
The Carlin Sofa Chaise by Jonathan Louis is a contemporary design with American made quality.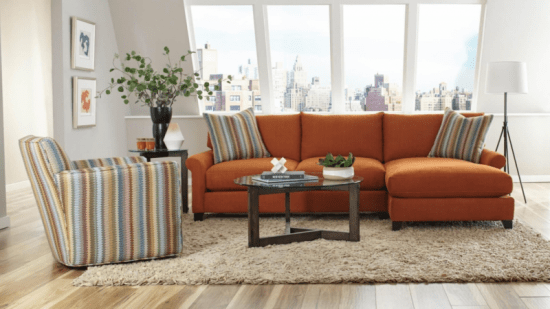 Description goes here. Style Description. amet, consetetur sadipscing elitr, sed diam nonumy eirmod tempor invidunt ut labore.…